Description
Overview
Gentle on the stomach, Blackmores Bio C
®
1000mg helps support immune system function.
Why use
Contains citrus bioflavonoids extract which can enhance the action of vitamin C in the body
Buffered with mineral ascorbates making it gentler on the stomach compared to ascorbic acid alone
Contains vitamin C including traces from acerola
Potent antioxidant
The Blackmores difference
Blackmores products are rigorously tested for quality.
Active ingredients per tablet
Vitamin C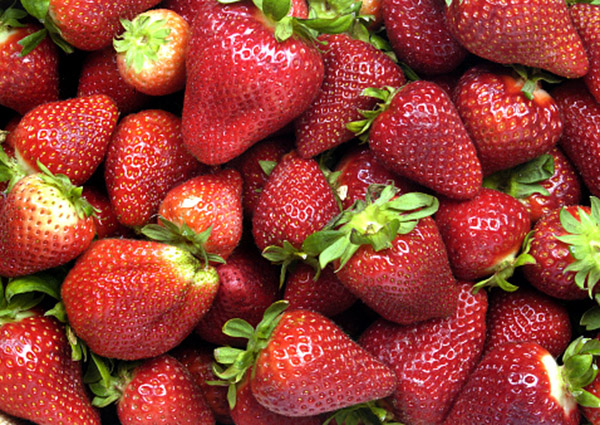 Sodium ascorbate
(ascorbic acid, vitamin C 309mg)
350 mg
Calcium ascorbate dihydrate (ascorbic acid, vitamin C 331mg)
400 mg
Citrus bioflavonoids extract
25 mg
Rosa canina
 

(rosehips)

extract equivalent to dry fruit 250 mg
Malpighia glabra
 

(acerola)

extract equivalent to dry fruit 50 mg
Dosage
Adults – Take 1 tablet a day with a meal, or as professionally prescribed

At the onset of cold symptoms the dose may be increased to 3 tablets a day

Children under 12 years – Only as professionally prescribed
Contraindications and cautions
If symptoms persist, see your healthcare professional
Consult your healthcare professional before use if you have had renal calculi (kidney stones). Ascorbic acid may increase the risk of recurrence of calcium oxalate calculi
Vitamin supplements should not replace a balanced diet
Always read the label. Use only as directed
Not to be used by children under 4 years of age without medical advice
If you have any pre-existing conditions, or are on any medications always talk to your health professional before use
Some products should be ceased at least two weeks before any elective surgery, please confirm with your health professional
Physical description
A mustard, oblong-shaped tablet.
Always read the label. Use only as directed.
Shop product by category: Blackmores, Boost All, Featured Brands, Health Concerns, Immunity, Vitamin A - K, Vitamin C Tablets & Powders, Vitamins & Supplements