Description
Overview
Blackmores Natural E 500IU is a source of vitamin E which is an antioxidant and free radical scavenger. Vitamin E also reduces oxidation of LDL-cholesterol. 

Why use
Helps maintain a healthy heart 

 Helps reduce oxidation of LDL-cholesterol 

 Easy-to-swallow capsule 

 Halal certified
The Blackmores difference
Blackmores uses a natural source of vitamin E. Natural vitamin E is retained longer and is twice as active in the body than synthetic vitamin E. 

Active Ingredients
d-alpha-Tocopherol
(natural vitamin E 500IU)
335 mg
Vitamin E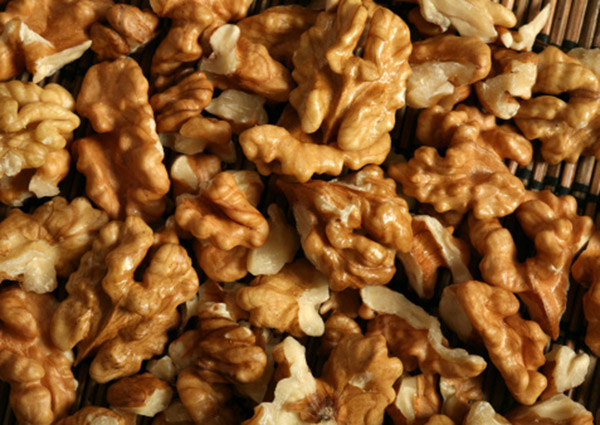 Dosage
Adults – Take 1 capsule 1 to 2 times a day with meals, or as professionally prescribed.
Not suitable for children under 12 years.
Contraindications and cautions
Not recommended for use during pregnancy or breastfeeding
Vitamin supplements should not replace a balanced diet
Not suitable for children under 12 years
Medicine interactions
This product may interfere with certain other medications you may be taking. 


Physical description
A clear, oblong, soft gelatin capsule.

Always read the label. Use only as directed.