Description
Overview
Natural Vitamin E 1000IU helps maintain heart health as it is an antioxidant and free radical scavenger.

Why use
Helps maintain a healthy heart
Helps reduce oxidation of LDL cholesterol
The Blackmores difference
Blackmores Natural E 1000IU is retained longer & is more active within the body than synthetic vitamin E.
Active ingredients per capsule
d-alpha-Tocopherol
(natural vitamin E 1000 IU)
670 mg
Vitamin E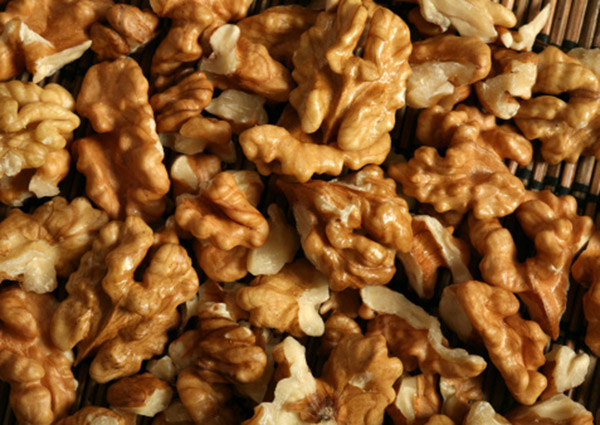 Dosage
Adults – Take 1 capsule a day with a meal, or as professionally prescribed.
Not suitable for children under 12 years
Contraindications and cautions
Contains sodium sulfite
Vitamin supplements should not replace a balanced diet
If you have any pre-existing conditions, or are on any medications always talk to your health professional before use
Some products should be ceased at least two weeks before any elective surgery, please confirm with your health professional
Medicine interactions
This product may interfere with other medications you may be taking. 
Physical description
A clear, unprinted, oblong, soft gelatin capsule.
Always read the label. Use only as directed.
Payment & Security