Description
Bio Magnesium
A small, high dose magnesium tablet to support normal muscle function.
Overview
Blackmores Bio Magnesium conveniently supports normal muscle function relieves muscle tension, in a high strength one-a-day dose.
Why use
Great for people who exercise regularly
The Blackmores difference
Blackmores Bio Magnesium is formulated with a combination of two forms of magnesium plus extra nutrients including vitamins B, & D. Formulated to relieve muscle tension and tightness.

It uses premium quality ingredients to deliver a high dose (300 mg) of magnesium plus co-factors to support increased absorption; all in one small, easy to swallow tablet a day.

Active ingredients per tablet
Magnesium oxide-heavy
(magnesium 265 mg)
440 mg
Magnesium phosphate
(magnesium 36 mg)
175 mg
Magnesium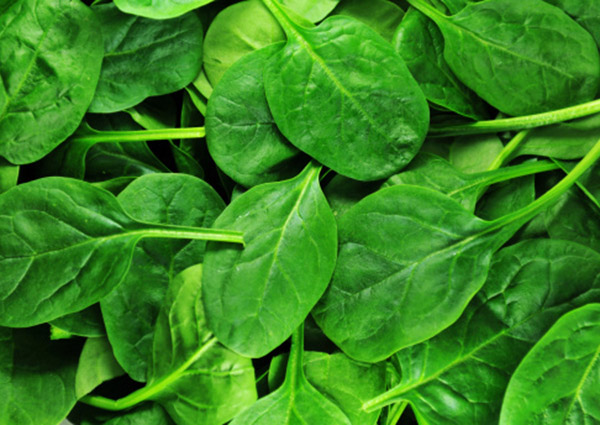 Calcium ascorbate dihydrate

(ascorbic acid, vitamin C 38.4 mg)
50 mg
Pyridoxine hydrochloride
(vitamin B6)
50 mg
Vitamin B6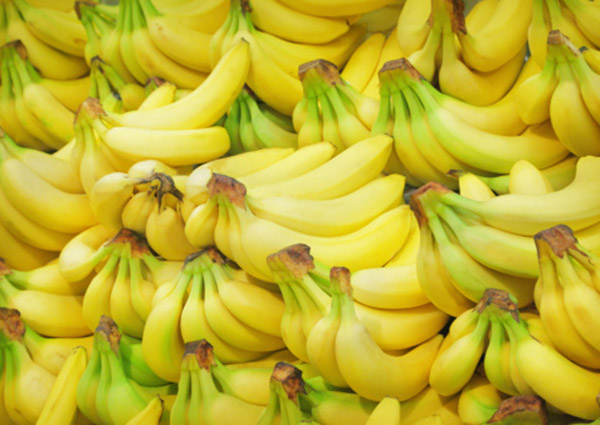 Cholecalciferol
(vitamin D3 100 IU)
2.5 µg
Manganese amino acid chelate
(manganese 4 mg)
40 mg
Manganese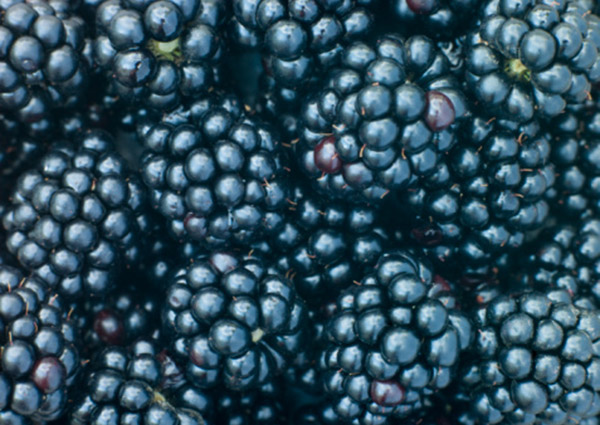 Dosage
Adults and children over 9 years
- Take 1 tablet a day with a meal, or as professionally prescribed
Contraindications and cautions
WARNING

 

- This product contains Pyridoxine hydrochloride which may be dangerous when used in large amounts or for a long time
Pyridoxine-induced peripheral neuropathy is most commonly reported with doses of 1 g or more daily, taken for 2 months to 3 years
If symptoms persist, see your healthcare professional
Vitamin supplements should not replace a balanced diet
If you have any pre-existing conditions, or are on any medications always talk to your health professional before use
Some products should be ceased at least two weeks before any elective surgery, please confirm with your health professional
Physical description
A white, medium capsule shaped tablet with a break bar.
Always read the label. Use only as directed.