Description
Muscle Magnesium
A great tasting magnesium powder which supports muscle health, is easily absorbed, and can be taken day or night.
Overview
Blackmores Muscle Magnesium powder is formulated using a high potency, easily absorbed form of magnesium, magnesium citrate and doesn't include any additional ingredients which may keep you up at night.

So you can take Muscle Magnesium in the day or night to support muscle health.
Why use
Highly bioavailable form of magnesium, magnesium citrate, may help to:
Support muscle health & muscle repair
Support relaxation & sleep
Without any added ingredients that might keep you up at night.
The Blackmores difference
We know some people like to take magnesium at night to support their muscle health after exercise, that's why we've formulated New Muscle Magnesium with magnesium citrate.

It has no added ingredients which might keep you up at night, so you can support your muscle health, and support relaxation and sleep in the evening. Or, you can take it in the morning.

The great-tasting powder format can be mixed with water or into a smoothie.

Active ingredients per 5 g
Magnesium citrate
(magnesium 320 mg)
2.07 g (2,071.2 mg)
Magnesium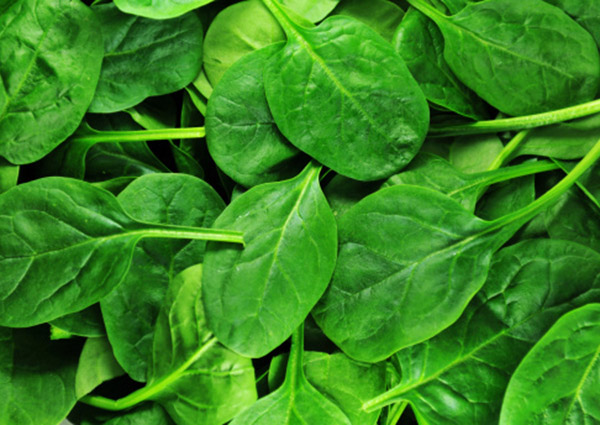 Dosage
Adults-
add 5 g (1½ metric teaspoon) to cold beverages. Stir and serve. Take once daily with a meal or as professionally prescribed.
Children under 12 years
- only as professionally prescribed.
This product is sold by weight, not volume. Some settling of contents may occur during shipment and handling.
Contraindications and cautions
Contraindicated with severe kidney disease
If symptoms persist see your healthcare professional
Vitamins and minerals can only be of assistance if dietary intake is inadequate
This product may interfere with certain other medications you may be taking
Physical description
White powder
Always read the label. Use only as directed.
Shop product by category: Blackmores, Boost All, Featured Brands, Health Concerns, Magnesium, Muscle & Joint Pain, Sleep, Stress & Anxiety, Vitamins & Supplements, _hidden