Description
Overview
Vitamin B12 supports red blood cell formation and the conversion of food into energy. Vegetarians, pregnant women, people with coeliac disease and older people may all benefit from supplementation.
Why use
Supports the formation of healthy red blood cells
Supports the conversion of food into energy
Supports the metabolism of folic acid (folate)
Small, easy-to-swallow tablet
The Blackmores difference
Vitamin B12 is essential for the normal function of all our bodies' cells.  In certain diets, such as vegetarian & vegan diets, and in the case of the elderly, healthy B12 levels may be difficult to maintain.
Blackmores Vitamin B12 provides a potent boost to support healthy B12 levels. 
Active ingredients per tablet
Cyanocobalamin (vitamin B12)
50 µg
Vitamin B12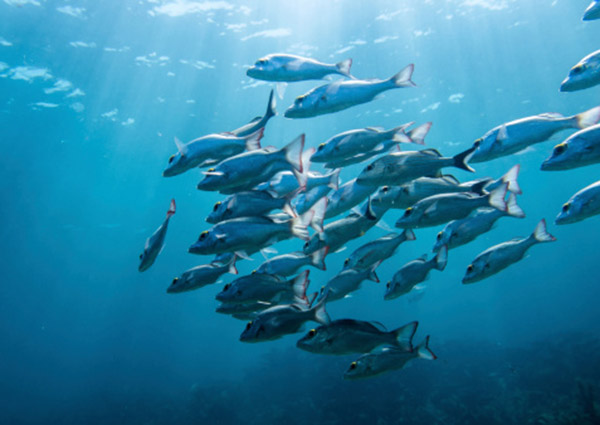 Dosage
Adults – Take 1 tablet twice a day with meals, or as professionally prescribed.
Children under 12 years – Only as professionally prescribed.
Contraindications and cautions
If you are pregnant or breastfeeding consult your healthcare professional before use
If you have any pre-existing conditions, or are on any medications always talk to your health professional before use
Some products should be ceased at least two weeks before any elective surgery, please confirm with your health professional
Physical description
A pale pink, small, round bioconvex tablet with pink flecks and an embossed B and a break bar.
Always read the label. Use only as directed.
Payment & Security