Description
Overview
Bones are living tissues that are constantly growing, repairing and rebuilding. From the time we're born, until the age of 25 our bodies build more bone than we lose. This helps us grow and develop strong skeletons that will support us throughout our lives.
Childhood and young adulthood are the key bone building years. As children grow, their bone mass increases until it reaches 'peak bone mass' in their late teens to early twenties, which is the greatest amount of bone a person can attain. 
Why use
Blackmores Superkids® Growing Bones Chewables:
Supports healthy strong bones
Contributes to normal muscle function
Supports in the development and maintenance of teeth
Vitamin D assists in the absorption and use of calcium
To support kids' bone health, ensure they eat a well-balanced diet which includes plenty of calcium rich foods including dairy products (such as milk, cheese and yoghurt) and other sources of calcium (such as leafy green vegetables, tofu, nuts, legumes) and calcium-fortified foods (for example, soy milk). 
Be sure kids get enough vitamin D. We obtain most of our vitamin D from the sun, so it's important your child's skin (hands, face, arms) is exposed to the sun for five to ten minutes every day in the warmer months and about 30 minutes in the cooler months. 
It's unlikely that adequate quantities of vitamin D will be obtained through diet alone – but food sources of vitamin D include eggs, liver, and fatty fish such as mackerel, herring and salmon.
Lastly, keep kids active. Physical activity is important for children – ensure that kids get at least 60 minutes of moderate activity every day.
The Blackmores difference
Blackmores Superkids® Growing Bones Chewables are 99.5% sugar free and still taste delicious.

Kids naturally enjoy a sweet taste but we all know that sugar isn't good for a growing kid's teeth or body.

Blackmores Superkids® Growing Bones Chewables are sweetened with mannitol and xylitol - naturally derived sweeteners from natural carbohydrate sources and also stevia – from the leaves of the stevia plant.  
 
Blackmores Superkids® Growing Bones Chewables also have no added artificial flavours and colours. We use natural forest berry flavour to deliver a delicious chewable supplement.

Support your little Well Being with Blackmores – Australia's Most Trusted vitamin and dietary supplements brand*.

*Australia's most trusted vitamin and supplement brand as voted by Australians in the 2009-2017 Readers Digest Most Trusted Survey.
Active ingredients per tablet
Calcium phosphate hydrogen (calcium 175 mg)
594.03 mg
Calcium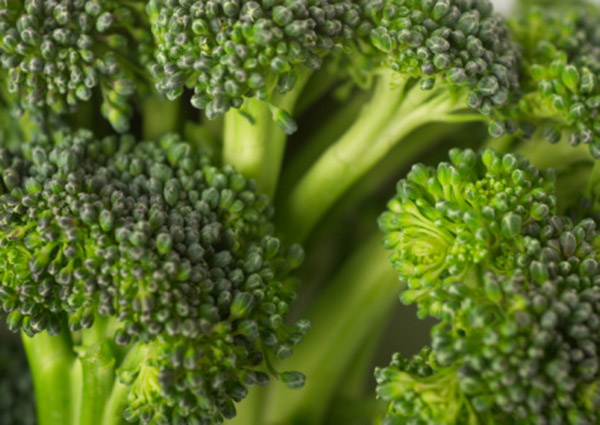 Manganese amino acid chelate
(manganese 19.45 μg)
194.5 μg
Manganese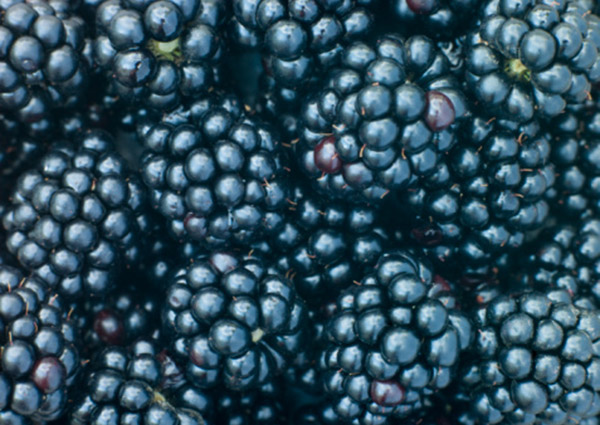 Zinc citrate dihydrate (zinc 400 μg)
1.24 mg
Zinc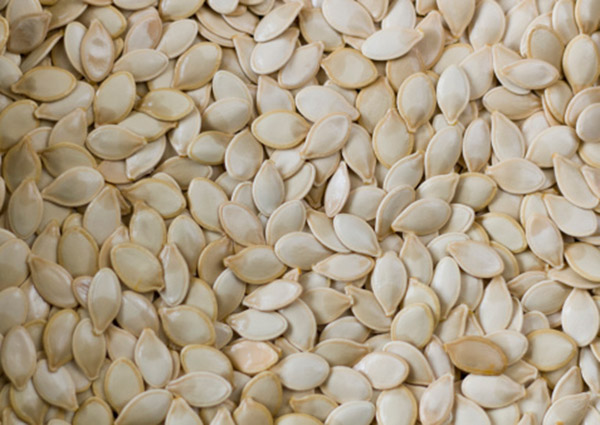 Cholecalciferol
(vitamin D3 200 IU)
5 μg
Vitamin D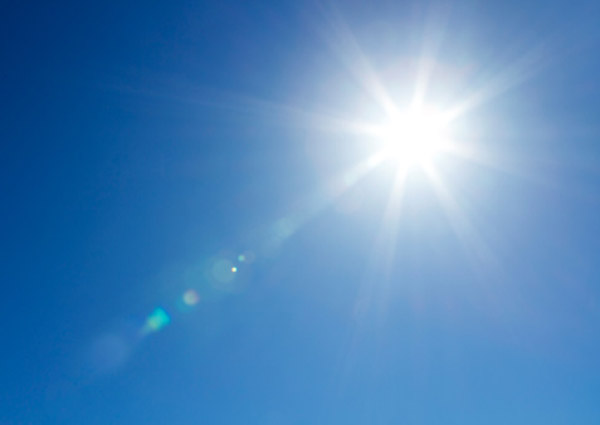 Dosage
Children 2-12 years
- Chew (do not swallow) 1 tablet a day with meals, or as professionally prescribed.
No added salt, yeast, milk derivatives or preservatives. No added artificial colours, flavours or sweeteners. Sweetened with naturally derived ingredients.
Contraindications and cautions
Not suitable for children under 2 years
Use only as directed and under adult supervision
Excess consumption may have a laxative effect
Always read the label, use only as directed. Supplements may only be of assistance if dietary intake is inadequate
If you have any pre-existing conditions, or are on any medications always talk to your health professional before use
Some products should be ceased at least two weeks before any elective surgery, please confirm with your health professional
Physical description
Rounded flat bevelled edge shape white/cream chewable tablet
Always read the label. Use only as directed.
Payment & Security