Description
Vitamin B6
Blackmores Vitamin B6 may be of benefit for the relief of premenstrual symptoms such as breast tenderness, fluid retention, irritability and fatigue.
Why use
May help relief pre-menstrual symptoms including:
Breast tenderness
Fluid retention
Irritability
Fatigue
The Blackmores difference
Blackmores Vitamin B6 is a high potency sustained release formula to supply the nutrients gradually over several hours. Convenient one-a-day dosage.
Active ingredients per tablet
Pyridoxine hydrochloride
(vitamin B6, pyridoxine 197 mg)
240 mg
Vitamin B6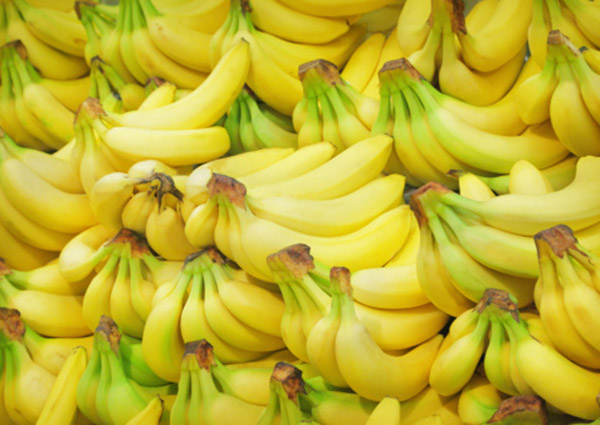 Dosage
Adults – Take 1 tablet a day, with a meal, or as professionally prescribed.
Children under 12 years
– Only as professionally prescribed.
Contraindications and cautions
WARNING: This product contains pyridoxine hydrochloride, which may be dangerous when used in large amounts or for a long time. Pyridoxine-induced peripheral neuropathy is most commonly reported with doses of 1 g or more daily, taken for 2 months to 3 years
If symptoms persist see your healthcare professional
Vitamin supplements should not replace a balanced diet
If you have any pre-existing conditions, or are on any medications always talk to your health professional before use
Some products should be ceased at least two weeks before any elective surgery, please confirm with your health professional
Physical description
A cream oval shaped tablet with opaque coating.
Always read the label. Use only as directed.