Description
Blackmores Sustained Release Multi + Antioxidants 
Blackmores Men's Performance Multi is  specifically formulated with key ingredients to support daily cellular energy production, help men perform at their peak, both mentally and physically and has ingredients traditionally used in Chinese and Ayurvedic medicine to support sexual performance
Why use
Supports cellular energy production
Tribulus has been used in traditional Chinese medicine and Ayurvedic medicines to support male sexual performance
Milk thistle is traditionally used in Western herbal medicine as a liver tonic
May support exercise performance
Nutrients necessary for normal response to stress
Nutritional support to promote the production of healthy sperm & male reproductive health
Ginkgo traditionally used in Chinese medicine to assist circulation to the extremities
Helps protect against exercise induced free radical damage
The Blackmores difference
Blackmores Men's Performance Multi contains nutrients to help you get the most out of your day, with additional ingredients specially selected to support performance, including:

Tribulus: traditionally used in Chinese & Ayurvedic medicines to support male sexual performance

Zinc: supports exercise performance, immune function and male reproductive health.

Milk thistle: Traditionally used in Western herbal medicine to support a healthy liver

Active ingredients per tablet
Thiamine nitrate (vitamin B1)
30 mg
Vitamin B1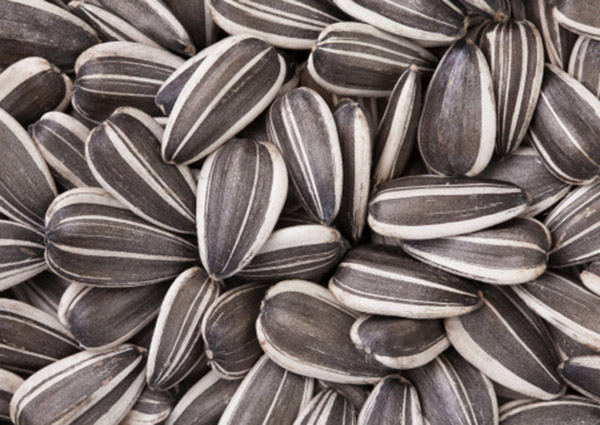 Riboflavin (vitamin b2)
15 mg
Vitamin B2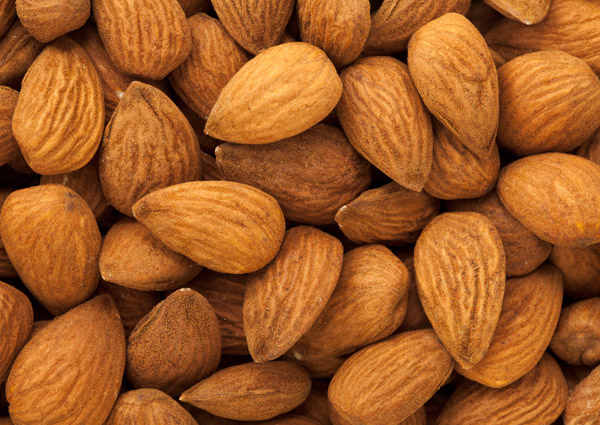 Nicotinamide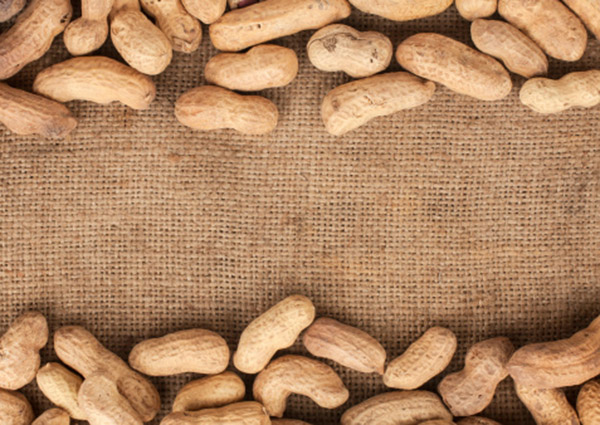 Calcium pantothenate
(pantothenic acid, vitamin B5 64.1 mg)
70 mg
Vitamin B5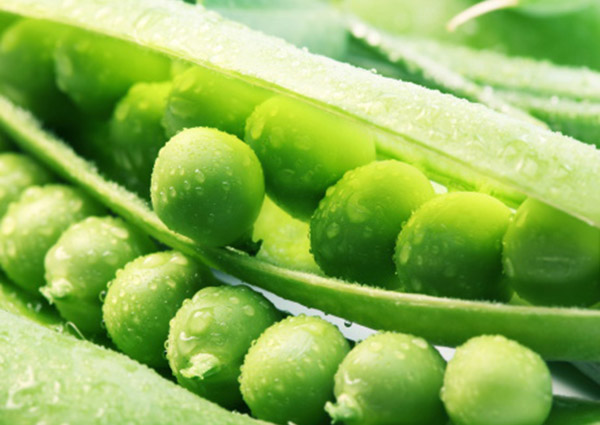 Pyridoxine hydrochloride
(vitamin B6, pyridoxine 24.7 mg)
30 mg
Vitamin B6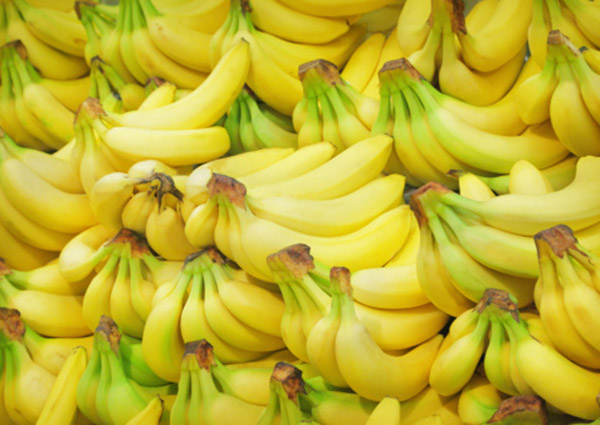 Cyanocobalamin (vitamin B12)
40 µg
Vitamin B12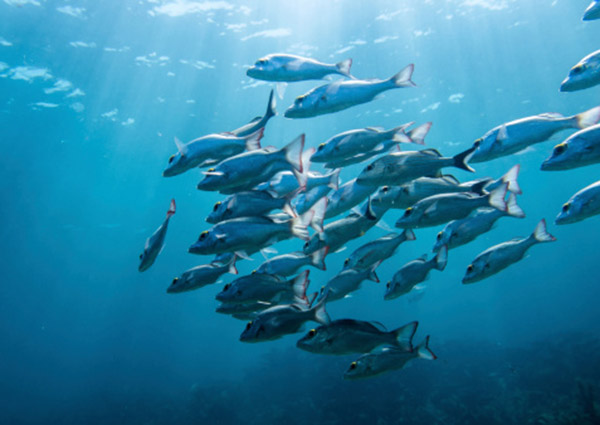 Ascorbic acid (vitamin C)
100 mg
Vitamin C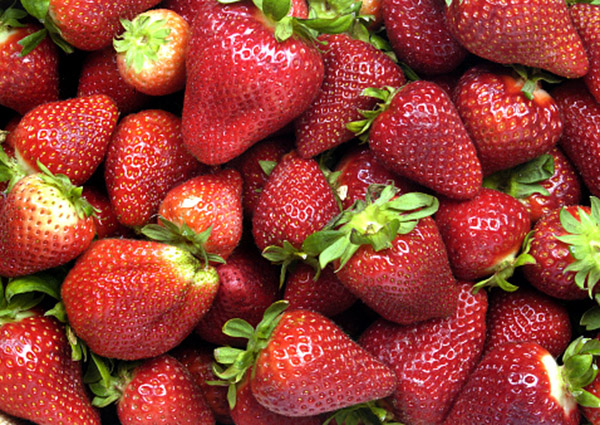 d-alpha tocopheryl acid succinate (natural vitamin E 25 IU)
20.7 mg
Biotin
Folic acid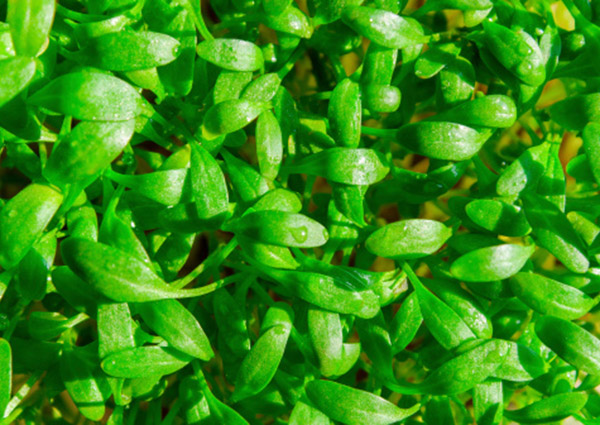 Inositol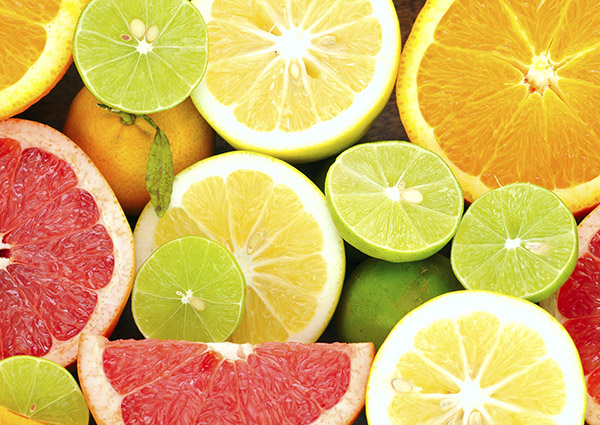 Calcium hydrogen phosphate- anhydrous (calcium 50 mg)
170 mg
Potassium iodide (iodine 50 µg)
65.4 µg
Magnesium oxide-heavy (magnesium 35 mg)
63.1 mg
Manganese amino acid chelate (manganese 2 mg)
20 mg
Manganese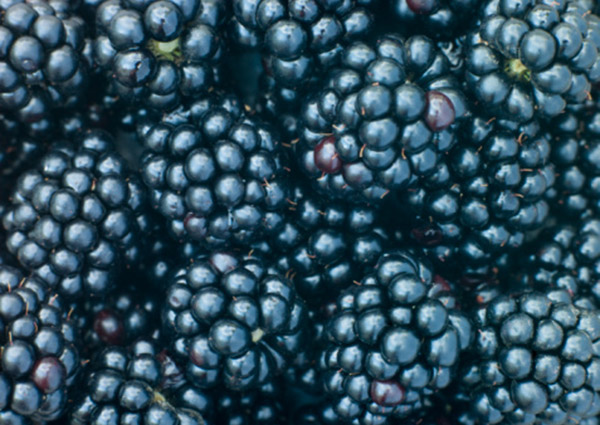 Zinc amino acid chelate
(zinc 15 mg)
75 mg
Zinc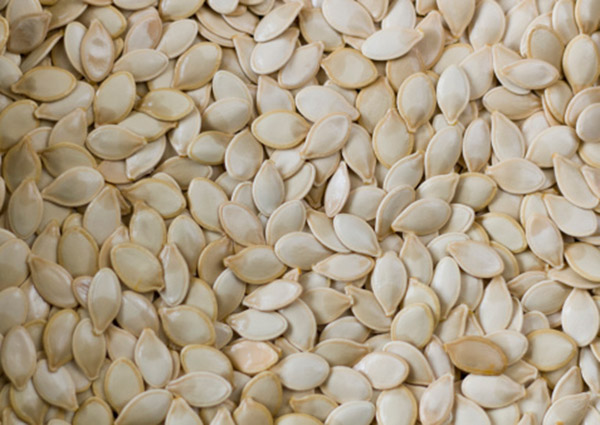 Selenomethionine
(selenium 26 µg)
64.6 µg
Selenium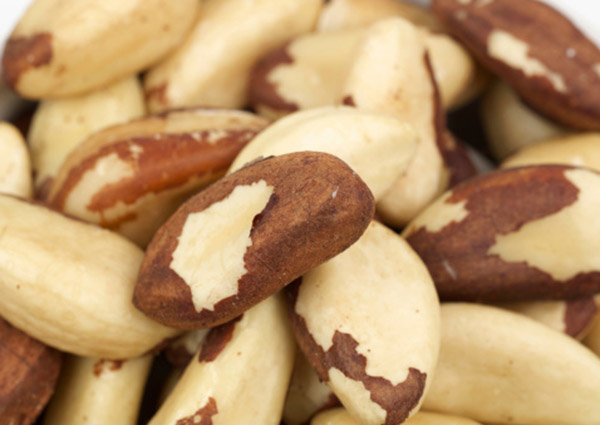 Turnea diffusa
 

(damiana)

extract equivalent to dry leaf 1 g (1000 mg)
Turnea diffusa- damiana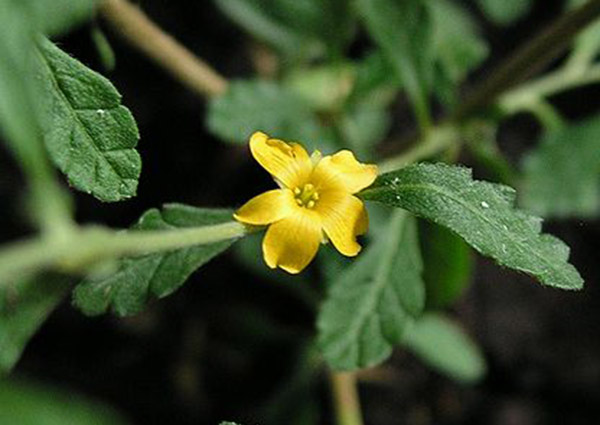 Tribulus terrestris
extract equivalent to dry fruit 6 g (6000 mg)
Tribulus terrestris- tribulus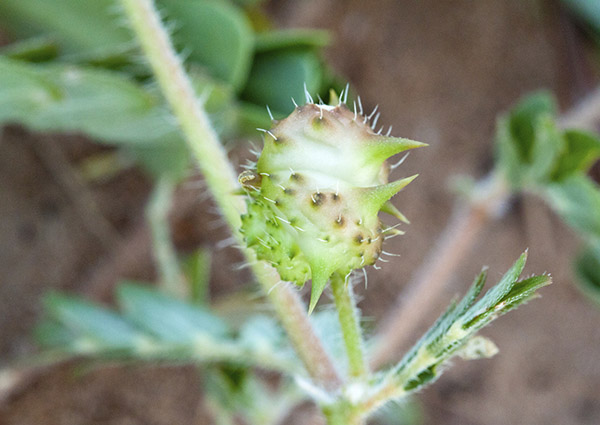 Gingko biloba
 

(ginkgo)

extract equivalent to dry leaf 500 mg
Gingko biloba- ginkgo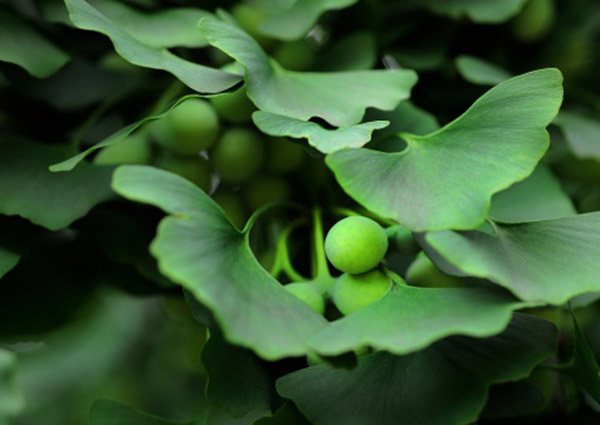 Silybum marianum
 

(milk thistle)

extract equivalent to dry fruit 4 g (4000 mg)
Silybum marianum- milk thistle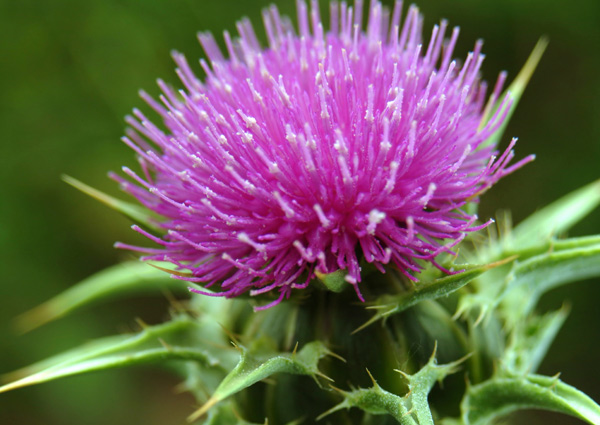 Dosage
Adults
– Take 1 tablet a day with a meal, or as professionally prescribed.
Not suitable for use by children under 15 years.
Contraindications and cautions
This product contains selenium which is toxic in high doses. A daily dose of 150 µg for adults of selenium from dietary supplements should not be exceeded
If symptoms persist see your healthcare professional
If you have any pre-existing conditions, or are on any medications always talk to your health professional before use
Some products should be ceased at least two weeks before any elective surgery, please confirm with your health professional
Physical description
A grey, oval shaped tablet with a break bar on one side.
Always read the label. Use only as directed.