Description


Blackmores Lyp-Sine® is a dose of the amino acid lysine, which supports lip health and healing time and the lips defences for outbreaks
Why use
Contains vitamin C and zinc to promote healing of lesions
The Blackmores difference
At Blackmores, we ensure testing of the quality of our products to ensure high quality goes into our bottles.
Active ingredients per tablet
Lysine hydrochloride
500 mg
Ascorbic acid
(vitamin C)
250 mg
Vitamin C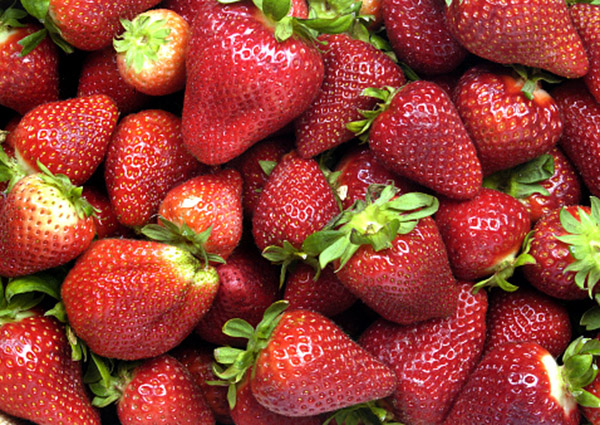 Zinc amino acid chelate
(zinc 10 mg)
50 mg
Zinc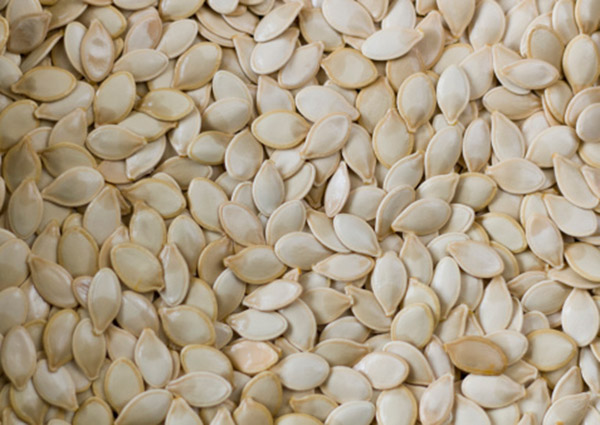 Dosage
Adults
 – Dose for risk reduction: 2 tablets per day with meals. Or as professionally prescribed
Dose for management of outbreak
- 2 tablets, 2 times per day with meals. Or as professionally prescribed
Children (from 6 years to 12 years)
– Take 1 tablet per day, or as professionally prescribed
Children (under 6 years)
 – As professionally prescribed
Contraindications and cautions
Contains zinc, which may be dangerous if taken in large amounts or for a long period of time
Consult your healthcare professional before use if you have had renal calculi (kidney stones). Ascorbic acid may increase the risk of recurrence of calcium oxalate calculi
Vitamin supplements should not replace a balanced diet
If you have any pre-existing conditions, or are on any medications always talk to your health professional before use
Some products should be ceased at least two weeks before any elective surgery, please confirm with your health professional
Physical description
A pink oval shaped tablet.
Always read the label. Use only as directed.