Description
Overview
Blackmores Lutein Defence™ is an antioxidant formula containing lutein and zeaxanthin that may help to defend against free radical damage in the macula.
Why use
May help to maintain a healthy macula
Contains antioxidant nutrients that may help defend against free radical changes to the macula
A percentage of sales from Lutein Defence™ supports Macular Degeneration NZ
The Blackmores difference
An eye formula containing both lutein and zeaxanthin to help support healthy eye function.
The body cannot produce lutein or zeaxanthin so they must be obtained from the diet or from supplementation.
Active ingredients per tablet
Lutein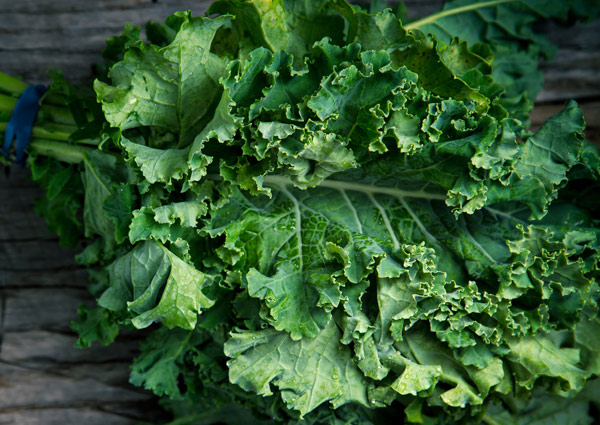 Zeaxanthin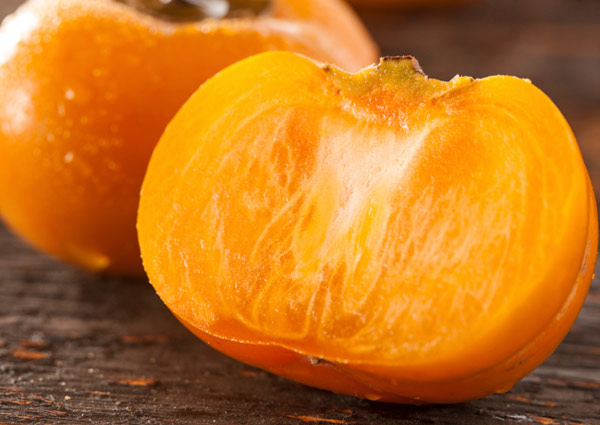 Dosage
Adults – Take 1 tablet a day with a meal, or as professionally prescribed.
Children under 12 years
 – Only as professionally prescribed.
Contraindications and cautions
Always read the label
Use only as directed
If you have any pre-existing conditions, or are on any medications always talk to your health professional before use
Some products should be ceased at least two weeks before any elective surgery, please confirm with your health professional
Physical description
Small oval terracotta tablet.
Always read the label. Use only as directed.
Extended Information
The muscular strength in the eyes are essential for better vision and colour differentiation. The capsules contains natural elements that supports better vision and natural pigmentation. 
The tablets are rich in antioxidants that eliminates the toxins and supports the muscles to provide clear vision. The tablet is not recommended for pregnant women and children under the age of 12. Also consult your doctor before you start with this medication. The dosage is advised to be restricted to 1 tablet a day. If you don not find any improvements in the problem faced by you. Contact the doctor immediately.