Description
Overview
Specially formulated with horseradish and fenugreek to support the respiratory mucous membranes and their natural sinus-clearing mechanisms. It also includes vitamin C and garlic for immune support.
Why use
Super-strength combination of horseradish, garlic, fenugreek and vitamin C
Supports the body's sinus-draining mechanisms to help maintain clear breathing
Supports immunity and helps maintain resistance to infection
The Blackmores difference
At Blackmores, we source quality ingredients to develop specific formulas. Blackmores based on 80 years of knowledge and scientific research.
Active ingredients per tablet
Armoracia rusticana
 

(horseradish)

extract equivalent to dry root 1.8 g (1800 mg)
Armoracia rusticana- horseradish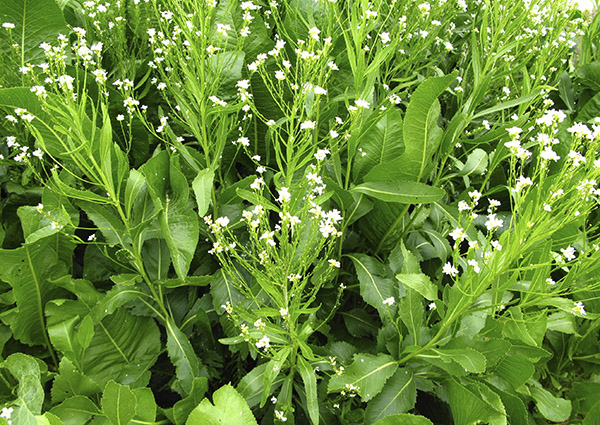 Allium sativum
 

(garlic)

extract equivalent to fresh bulb 1 g (1000 mg)
Allium sativum- garlic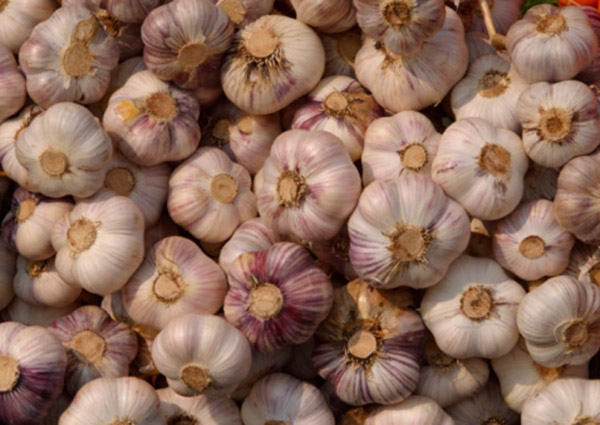 Ascorbic acid (vitamin C)
500 mg
Vitamin C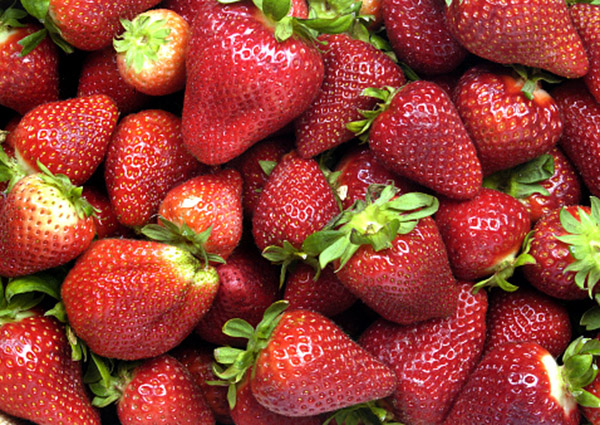 Trigonella foenum-graecum
 

(fenugreek)

extract equivalent to dry seed 50 mg
Trigonella foenum-graecum- fenugreek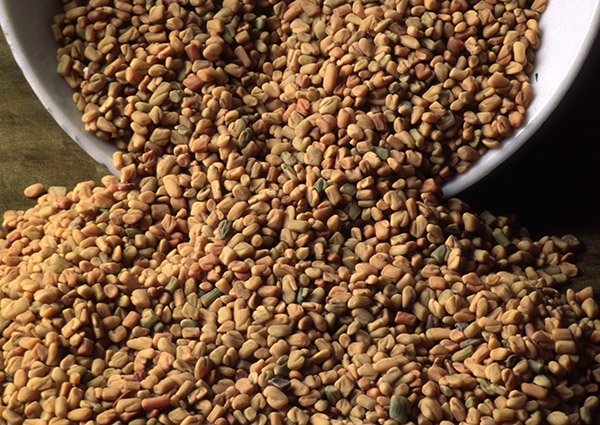 Dosage
Adults – Take 1 to 2 tablets twice a day with meals, or as professionally prescribed. For more severe congestion take 2 tablets 3 times a day with meals

Children under 12 years – Only as professionally prescribed

Contraindications and cautions
If symptoms persist, see your healthcare professional
Consult your healthcare professional before use if you have had renal calculi (kidney stones). Ascorbic acid may increase the risk of recurrence of calcium oxalate calculi
Discontinue use at least 2 weeks before surgery. Garlic may increase the risk of bleeding associated with surgery
Not recommended for use during pregnancy or breastfeeding
Vitamin supplements should not replace a balanced diet
Not to be used by children under 2 years of age without medical advice
If you have any pre-existing conditions, or are on any medications always talk to your health professional before use
Some products should be ceased at least two weeks before any elective surgery, please confirm with your health professional
Physical description
White, oval shaped tablet.
Always read the label. Use only as directed.
Payment & Security