Description
Overview
Blackmores Executive B Stress Formula contains vitamins, minerals and herbs to support the nervous system during times of ongoing stress, pressure and tension.
Why use
Supports the body's stress-coping mechanisms
Combines nutrients that support and maintain the functioning of the nervous system and adrenal glands with herbs that have traditionally been taken in times of stress and tension
Supports the conversion of food into energy
The Blackmores difference
Blackmores Executive B Stress Formula has been specifically formulated based on years of research to provide a high dose of B group vitamins plus passionflower to support the body's response in times of on-going stress.
Active ingredients per tablet
Thiamine hydrochloride
(vitamin B1)
75 mg
Vitamin B1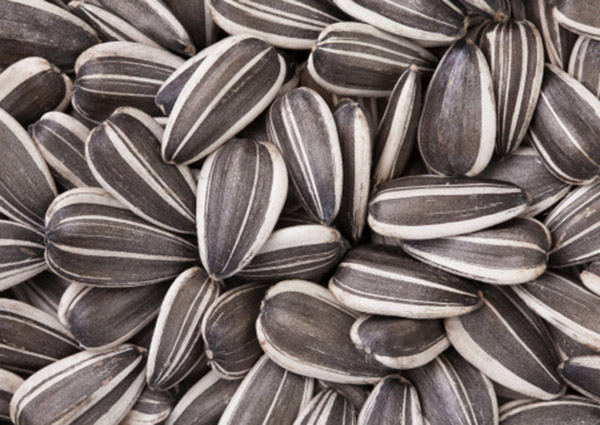 Riboflavin
(vitamin b2)
10 mg
Vitamin B2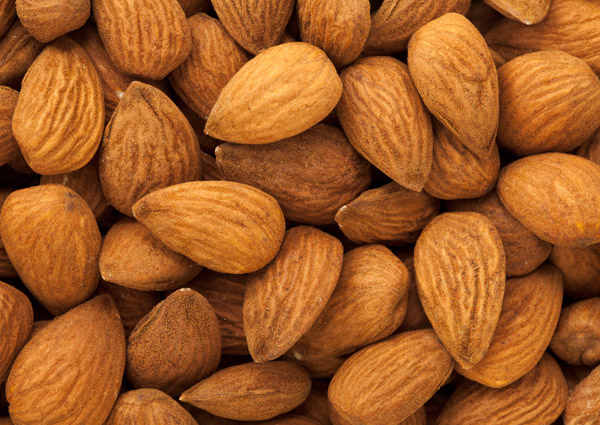 Nicotinamide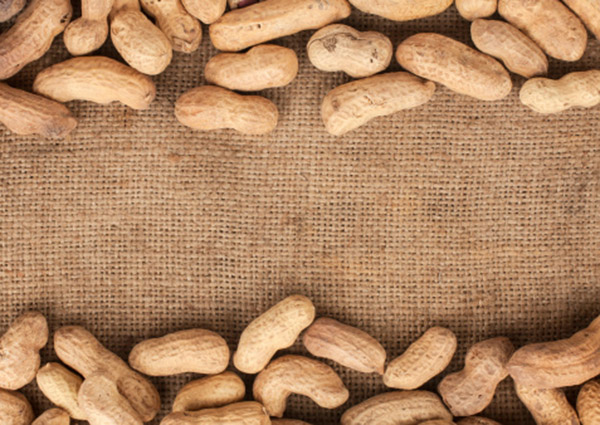 Calcium pantothenate
(pantothenic acid, vitamin B5 68.7 mg)
75 mg
Vitamin B5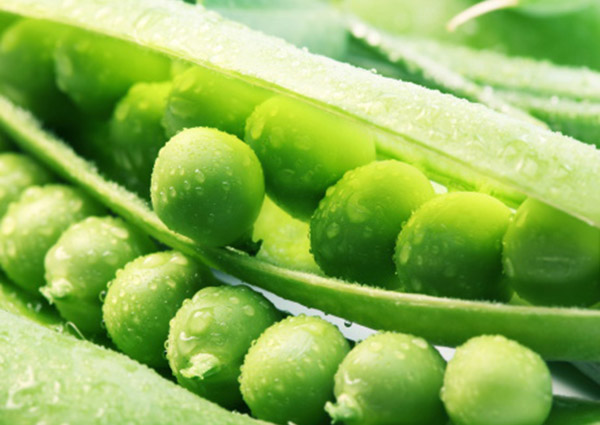 Pyridoxine hydrochloride
(vitamin B6)
25 mg
Vitamin B6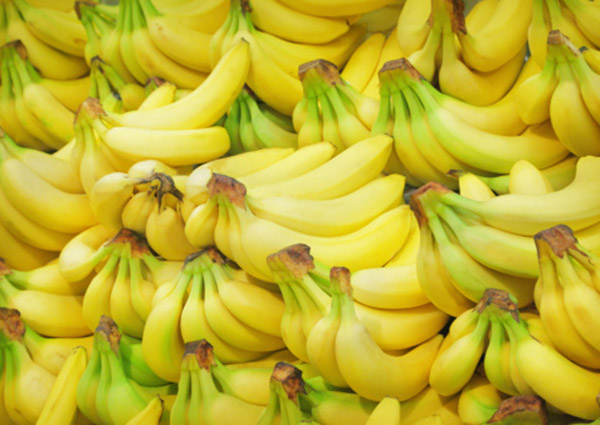 Cyanocobalamin
(vitamin B12)
30 µg
Vitamin B12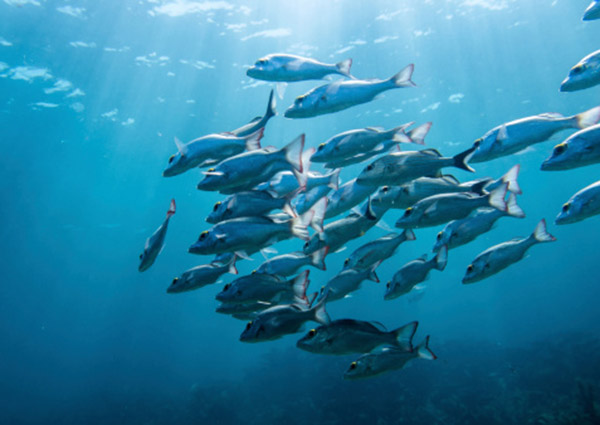 Biotin
Calcium ascorbate dihydrate
145 mg
Vitamin C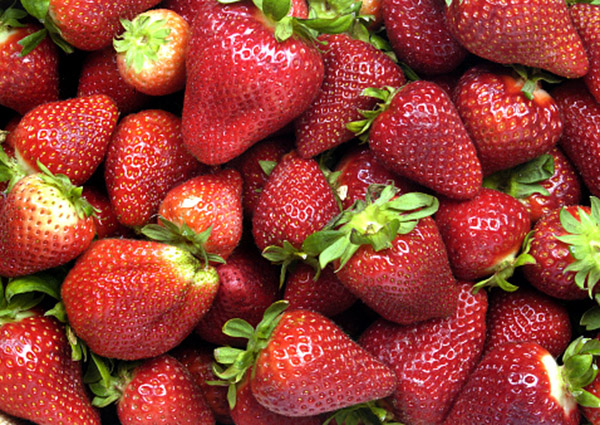 d-alpha tocopheryl acid succinate
(vitamin E 50 IU)
41.3 mg
Vitamin E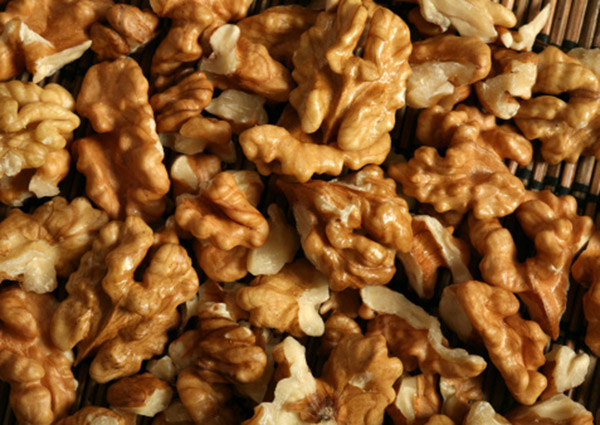 Magnesium phosphate
140 mg
Potassium phosphate monobasic
117.3 mg
Folic acid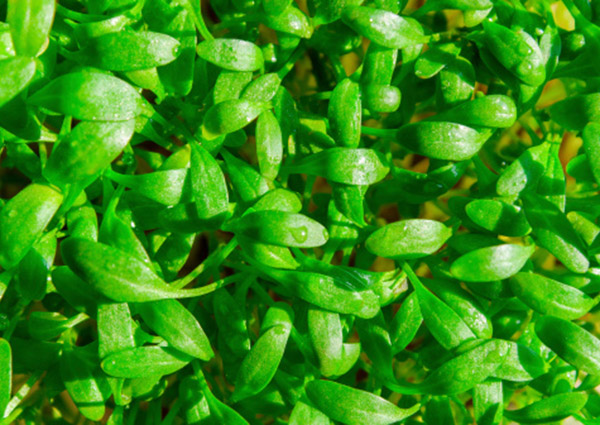 Avena sativa
 

(oats)

extract equivalent to dry seed 250 mg
Avena sativa- oats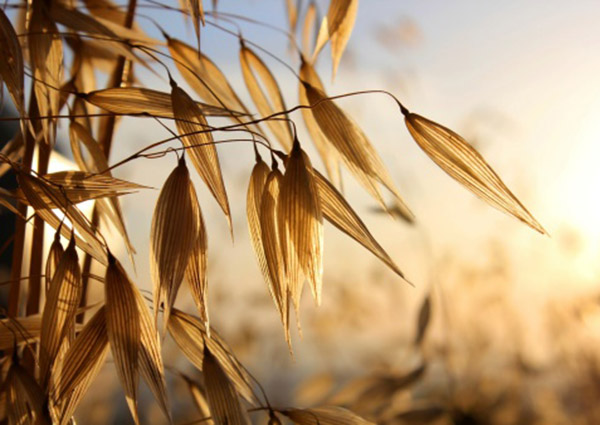 Passiflora incarnata
(passion flower)
extract equivalent to dry herb 100 mg
Passiflora incarnata- passionflower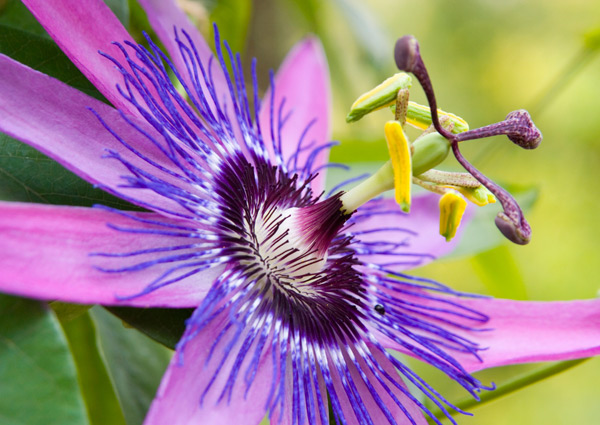 Choline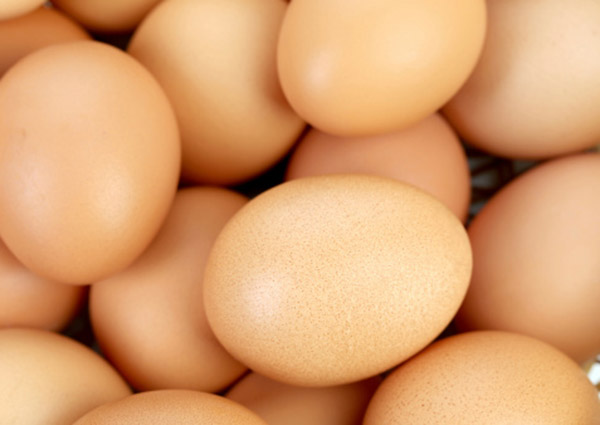 Inositol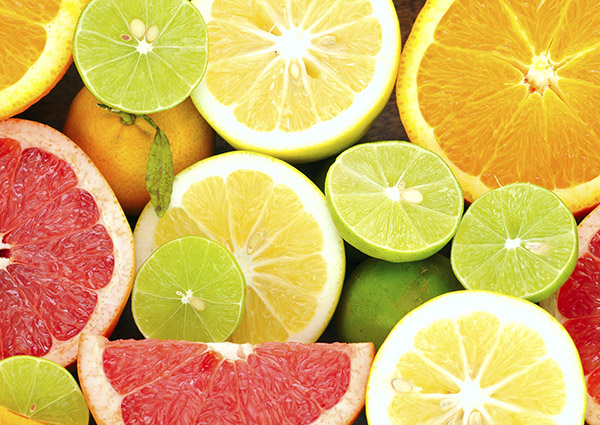 Dosage
Adults –
Take 1 tablet with breakfast and 1 tablet with lunch, or as professionally prescribed
Children under 12 years –
Only as professionally prescribed. Vitamin supplements should not replace a balanced diet
Contraindications and cautions
Contains gluten
If symptoms persist, see your healthcare professional
Vitamin supplements should not replace a balanced diet
If you are pregnant or breastfeeding consult your healthcare professional before use
If you have any pre-existing conditions, or are on any medications always talk to your health professional before use
Some products should be ceased at least two weeks before any elective surgery, please confirm with your health professional
Physical description
A mottled dark cream to yellow, large tablet. Film-coated dark brown.


Always read the label. Use only as directed.