Description
Overview
As we age, keeping your heart healthy becomes more important to ensure a healthy lifestyle. CoQ10 levels deplete with age and it is necessary in supporting the maintenance of a healthy cardiovascular system.
Why use
Reduces the oxidation of LDL cholesterol (bad cholesterol)
Plays an essential role in the production of energy in cells, and is important for the health of human tissues and organs
The Blackmores difference
Blackmores CoQ10 300mg is available as a mini capsule in a convenient one a day dose.

Blackmores is a proud supporter of the Heart Research Institute, a centre for scientific excellence in cardiovascular research.

Halal certified.
Active ingredients per capsule
Ubidecarenone
(coenzyme Q10)
300 mg
Coenzyme Q10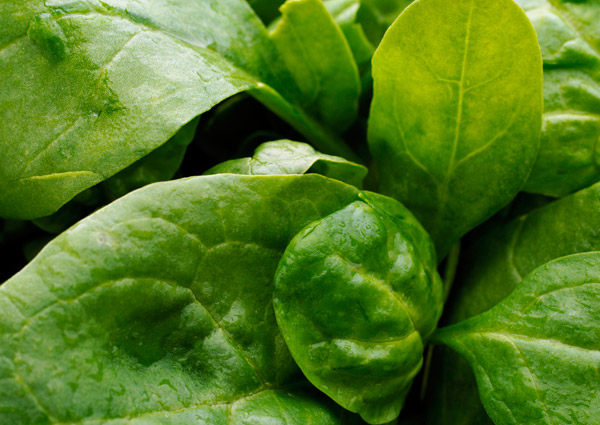 Dosage
Adults

 
– Take 1 capsule once a day with a meal, or as professionally prescribed.
Children under 12 years
– Only as professionally prescribed.
Contraindications and cautions
Do not take while on warfarin therapy without medical advice
Consult your health care professional before use if you are being treated for high blood pressure
Consult your health care professional if being treated for diabetes
Consult your health care professional before use if taking a diuretic (fluid tablet)
If you are pregnant or breastfeeding consult your health care professional before use
If you have any pre-existing conditions, or are on any medications always talk to your health professional before use
Some products should be ceased at least two weeks before any elective surgery, please confirm with your health professional
Medicine interactions
This product may interfere with other medications you may be taking. 
Physical description
A brown, unprinted, oval, soft gelatin capsule
Always read the label. Use only as directed.
Payment & Security