Description
Overview
Blackmores Vitamin C 500mg is an easy-to-swallow vitamin C in a convenient 500 mg dose. Vitamin C is an antioxidant that is important for immunity and supports wound healing, skin elasticity, and blood vessel health. Halal certified.
Features & Benefits: Easy-to-swallow tablet in a convenient dose Supports immunity and helps maintain resistance to infection Supports wound healing and helps maintain healthy, supple, elastic skin Potent antioxidant – supports the body's defences against free radicals
Additional Information: The human body does not manufacture its own vitamin C, so we must obtain it from our diets. If dietary intake is inadequate or an individual's need is particularly high (for example during times of stress or illness), taking a vitamin C supplement can help maintain optimal intake. Vitamin C is a potent antioxidant that is involved in hundreds of the body's biological processes. It supports immunity and helps maintain resistance to infection due to its involvement in the normal healthy functioning of the white blood cells and antibodies. Vitamin C is also required for the manufacture of collagen (a structural component of the skin, cartilage and tendons), so it plays an important role in the body's wound healing processes, and in maintaining the elasticity and suppleness of the skin.

Gentle on the stomach, Blackmores Bio C
®
Chewable 500mg helps reduce the severity and duration of colds.
Why use
Contains citrus bioflavonoids extract which can enhance the action of vitamin C in the body
Buffered with mineral ascorbates making it gentler on the stomach compared to ascorbic acid alone
The Blackmores difference
Blackmores products are rigorously tested for quality.
Active ingredients per tablet
Ascorbic acid (vitamin C)
200 mg
Vitamin C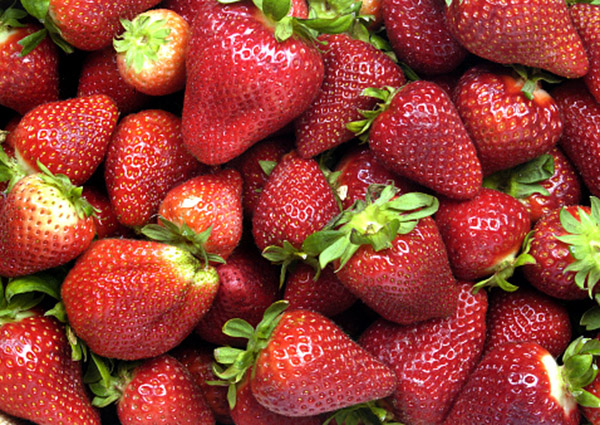 Sodium ascorbate
(ascorbic acid, vitamin C 170 mg)
200 mg
Calcium ascorbate
(ascorbic acid, vitamin C 138 mg)
175 mg
Citrus bioflavonoids extract
10 mg
Dosage
Adults
– Chew 1 tablet twice a day with meals, or as professionally prescribed. At the onset of cold symptoms the dose may be increased to 2 tablets 3 times a day
Children 4-12 years
– Chew 1 tablet a day with a meal, or as professionally prescribed
Children under 4 years
– Only as professionally prescribed
Contraindications and cautions
If symptoms persist, see your healthcare professional
Consult your healthcare professional before use if you have had renal calculi (kidney stones) as Ascorbic acid may increase the risk of recurrence of calcium oxalate calculi
If you are pregnant or breastfeeding consult your healthcare professional before use
Vitamin supplements should not replace a balanced diet
Not to be used by children under 4 years of age without medical advice
If you have any pre-existing conditions, or are on any medications always talk to your health professional before use
Some products should be ceased at least two weeks before any elective surgery, please confirm with your health professional
Physical description
An orange-pink, round flat shaped tablet with break bar.
Always read the label. Use only as directed.
Shop product by category: Blackmores, Featured Brands, Health Concerns, Immunity, Vitamin C Tablets & Powders, Vitamins & Supplements